Some of you who were not awake at 5:30 am on Tuesday morning, May 23, 2023 to hear Paw Protectors Rescue speak live on National Public Radio- KFI 640 am, Wake Up Call regarding OC Animal Care have asked us is there a link to hear the segment.
KFI saw the article The Voice of OC did on OC Animal Care and KFI wanted to use their platform to start a dialogue, help get the word out and help effectuate change in regards to what is happening in our Shelters and invited us on their show.
Real Animal Advocacy Works! 💪💪👊🏼👊🏼
Here is the link.
It starts around the 22 minute mark, we think?
Attached is the segment with Jen.
Thanks again for taking the time to join us!
The show aired on Tuesday, May 23, 2023 and is called Optimism Remains.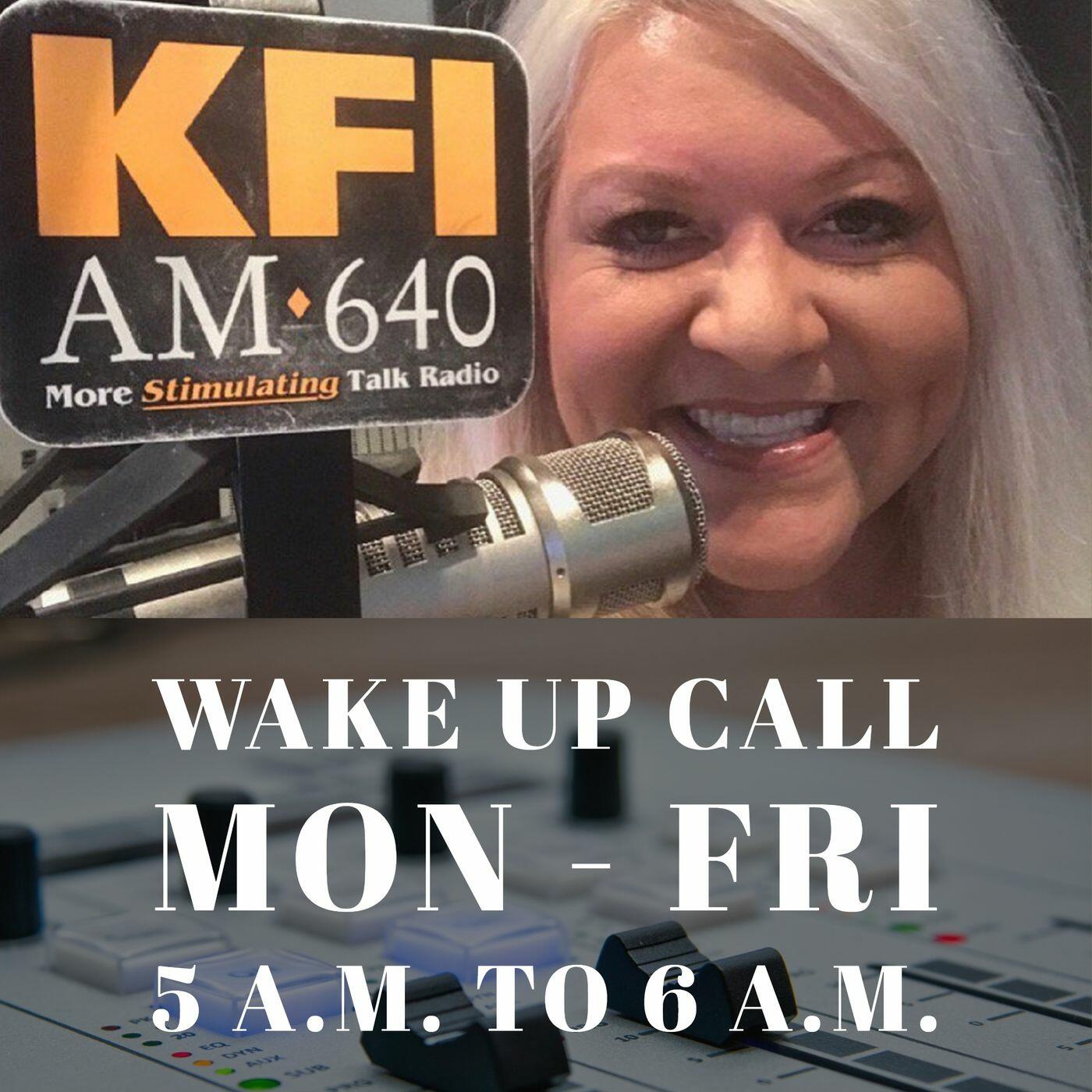 Wake Up Call with Jennifer Jones Lee | iHeart
Jennifer Jones Lee hosts your Daily Wake Up Call starting at 5am on KFI AM 640. Start your morning off the right way with a cup full of hot local news and the best takes across the dark-and-early airwaves!